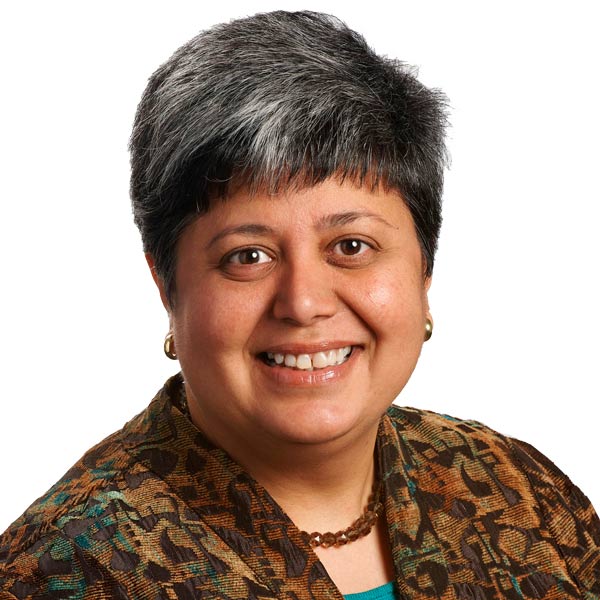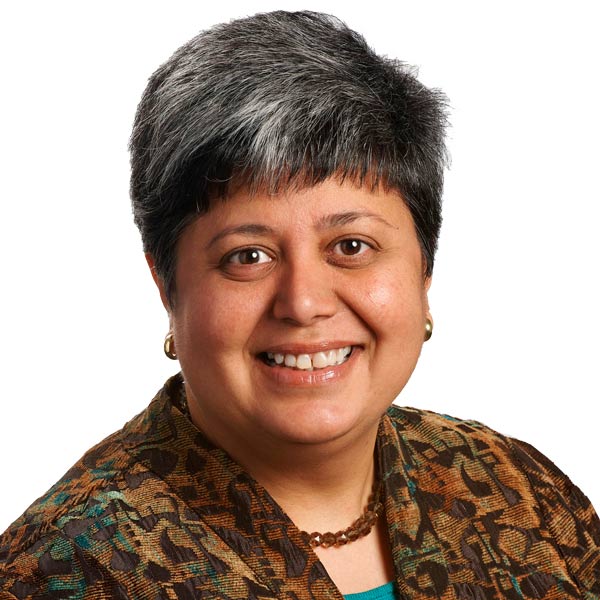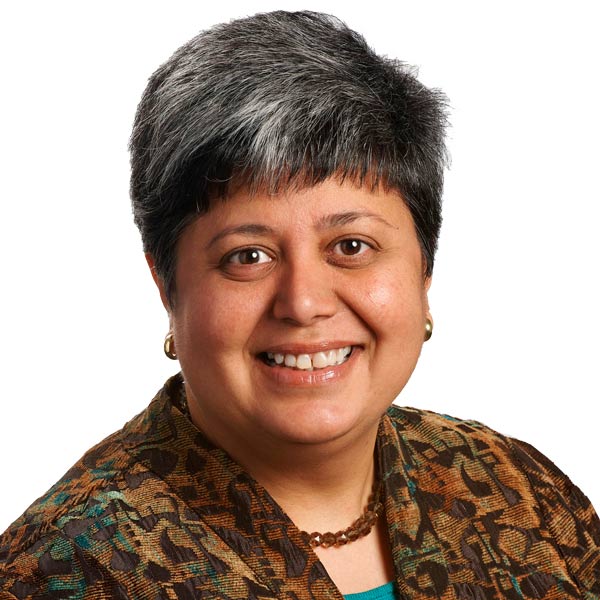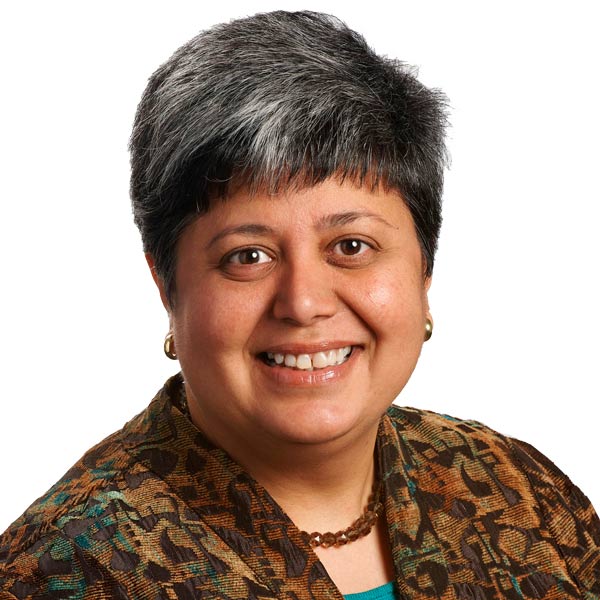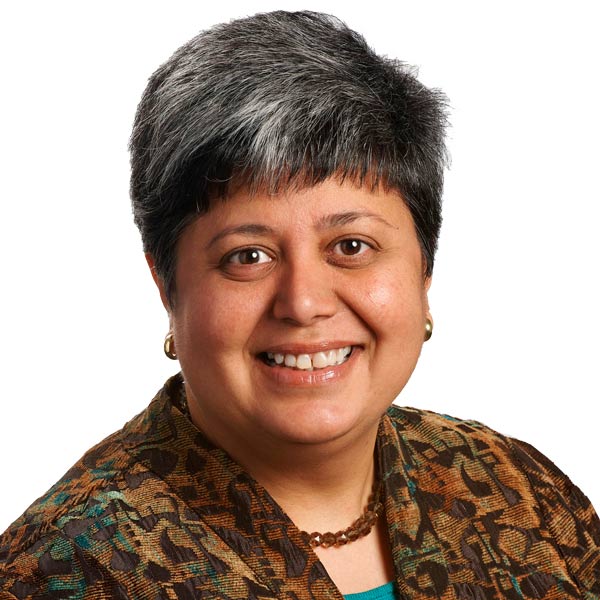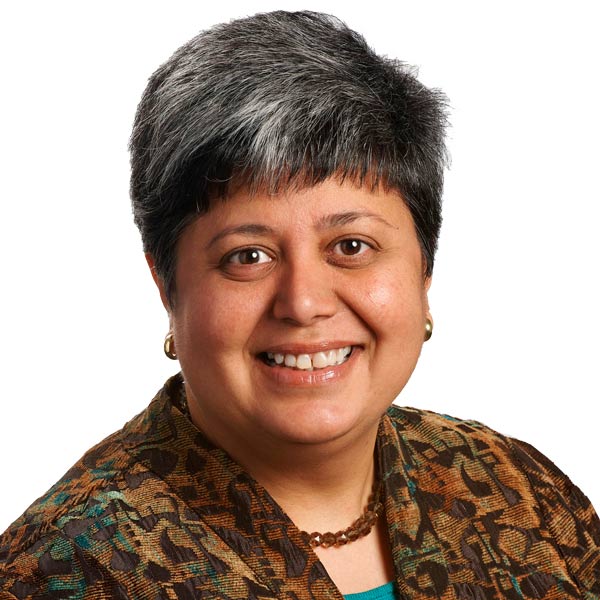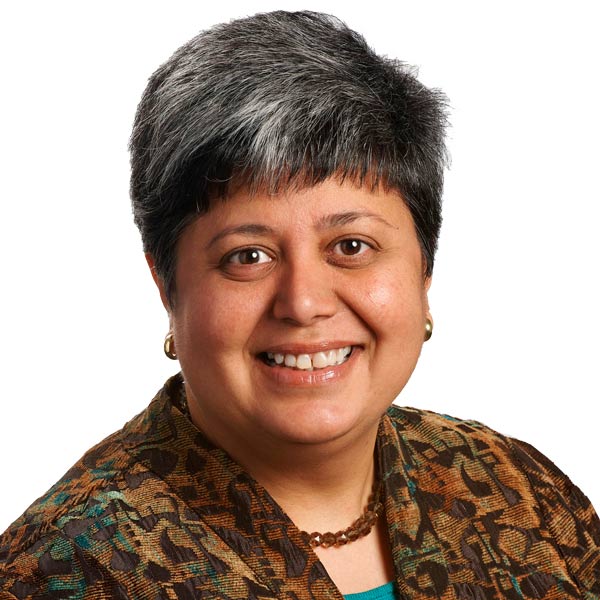 Research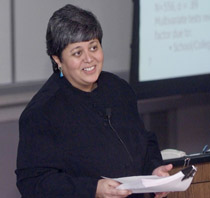 Dr. Bilimoria's research focuses on gender diversity in governance and leadership, and organizational transformation. 
Her research has been used to facilitate the institutional transformation of research universities to become more inclusive of the success and contributions of women faculty. Other applications include the improvement of corporate and nonprofit organizational practices of selection, performance evaluation, advancement, and leadership development to attract and retain a diverse workforce.
Teaching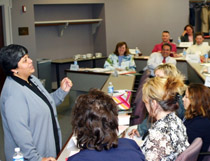 Dr. Bilimoria's teaching pertains to leadership development, emotional intelligence, and the effective recruitment, advancement and retention of women and minority employees.
As a scholar, coach, educator, and consultant, Dr. Bilimoria helps individuals and organizations enhance their leadership contributions and impact to create positive benefits for the betterment of society. Her work on gender diversity, emotional intelligence, and leadership development has applications for individual, group, and organizational change.
Coaching and Consulting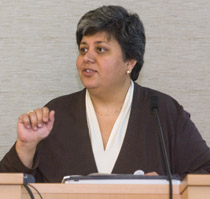 Dr. Bilimoria provides the following managerial and board coaching and consulting services for corporations and non-profit organizations:
Recruitment, advancement, and retention of women and minority employees
Board roles and effective governance
Leadership development
Executive coaching
Mentoring programs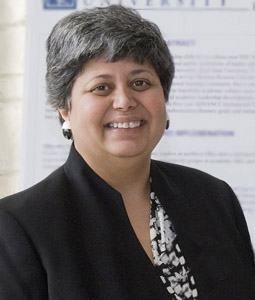 Diana Bilimoria
KeyBank Professor
Chair of the Department of Organizational Behavior
Professor of Organizational Behavior